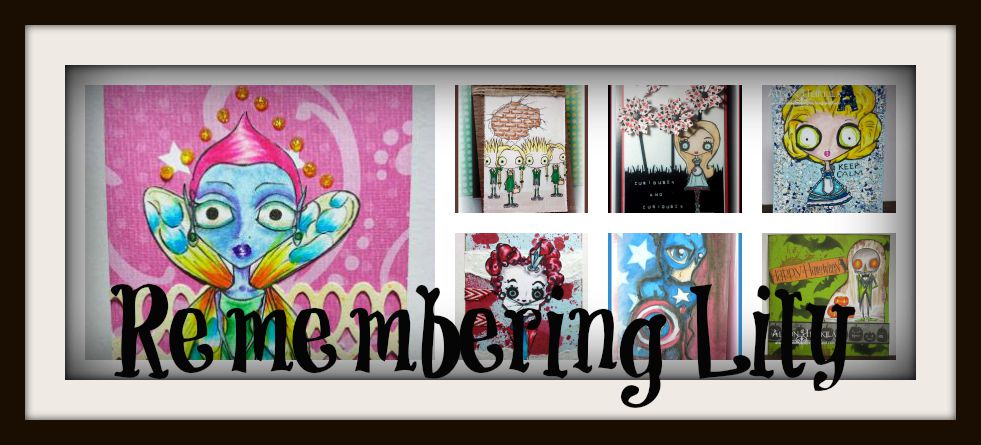 Read on to see my card for today, created in memory of a very special lady.
Blog Hop Details
Today we are remembering Lily Chilvers, artist and owner of The Octopode Factory.
I never had the pleasure of meeting Lily in person, but I did have the fortune to deal with her as a personal customer, wholesale customer and guest designer. I loved her quirky illustrations, her all round creativity and her beautiful personality. Lily was a gorgeous girl inside and out, the world is a richer place for her having been part of it, and it is clear that she will be fondly remembered for a very long time.
My card today which you will see below, was created very much with Lily in mind. Thank you for all the inspiration Lily, you definitely left your mark.
The Card: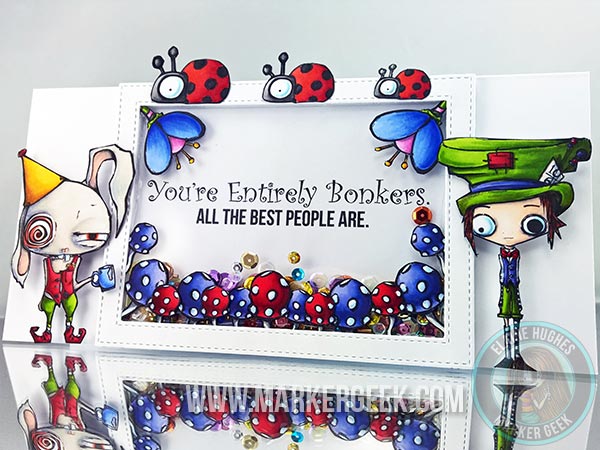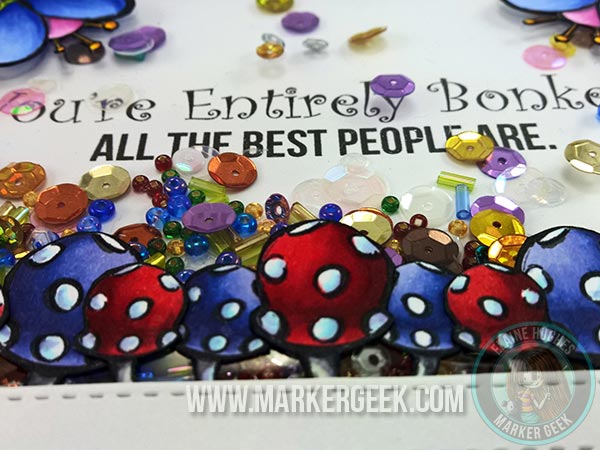 Stamp Details:
The Octopode Factory etsy store will remain open in Lily's honour. I'm certain that Lily would love for people to continue creating with her images, long into the future.
I printed my images on Make it Colour Blending card as usual, before colouring with Copic Markers. The sentiment was created on the PC and printed out to fit the MFT Stitched Rectangle Frame die-cut.
Thanks for stopping by!
I hope you have enjoyed today's post as much as I enjoyed creating it for you.
Don't want to miss out on future posts? Subscribe to my RSS feed in your favourite blog reader or subscribe via email using the form over in the sidebar.
If you want to keep an eye on what I'm colouring, follow me over on Instagram where I share frequent peeks at the colouring I'm doing along with other day to day snaps.
Please note that in order to assist with the running of this blog I do use affiliate links from time to time and there may be some in this post, denoted with a *. Please see my About Page for more details.