Swimming by with my Uptown Zodiac Girl Pisces card and Copic colouring video today!

Uptown Zodiac Girl Pisces Copic Colouring Video
Watch me colour beautiful Pisces in the video below or in HD over on YouTube.
Stamp Used: Stamping Bella Uptown Zodiac Girl Pisces
I stamped the image using My Favorite Things Extreme Black hybrid ink on Make it Colour Blending Card before colouring with Copic Markers.
Uptown Zodiac Girl Pisces Card
I've got a thing for shaker cards again at the moment, which is probably good, given the amount of hoarded sequins, beads, and other embellishments I have! I decided to pop Pisces behind a shaker window on my card.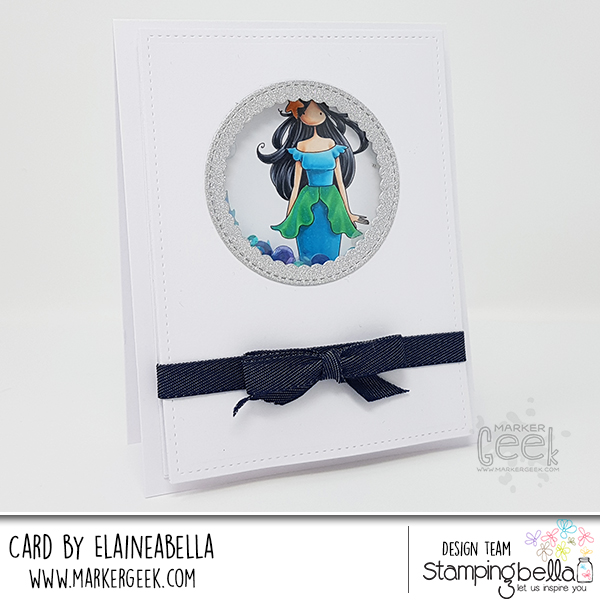 NOTE: if you're in the UK/Europe you can find Stamping Bella stamps and dies at Dies to Die For here in the UK, including the latest releases. At the time of writing Uptown Zodiac Girl Pisces is in stock HERE.
*** If you'd like to see my coloured pencil version of beautiful Pisces, along with a coloured pencil colouring video, check out this post HERE. ***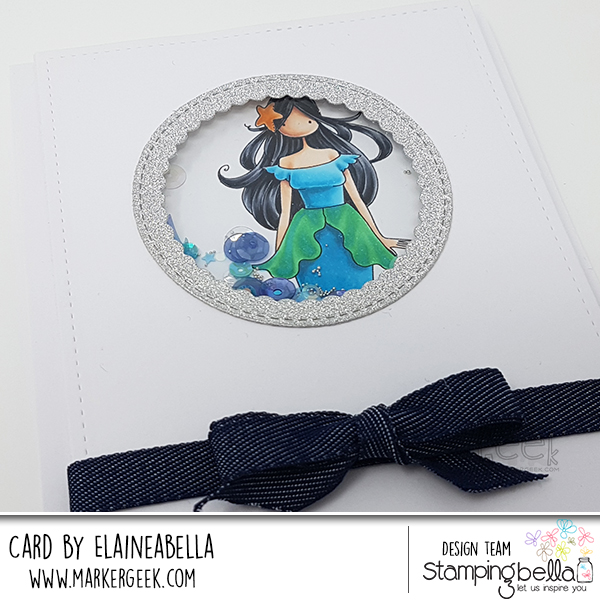 Thanks for stopping by!
I hope you have enjoyed today's post as much as I enjoyed creating it for you.
Don't want to miss out on future posts? Subscribe to my RSS feed in your favourite blog reader or subscribe via email using the form over in the sidebar.
If you want to keep an eye on what I'm colouring on a daily(ish) basis, follow me over on Instagram where I share frequent peeks at the colouring I'm doing along with other day to day snaps. You can also follow my page on Facebook if you'd like to connect over there.
Please note that in order to assist with the running of this blog I do use affiliate links from time to time and there may be some in this post, denoted with a *. Please see my About page for more information.