Hope you're all doing well!  Unfortunately I haven't had much going on here in the craft department, lots of less fun stuff has been keeping me busy, and my mojo seems to be off wandering.  I do have a couple of "in progress" items, but you will sadly have to wait till next week to see those!
In the meantime, I thought I should give you a little update on the latest arrivals at Quixotic Paperie!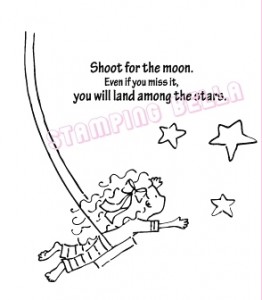 Earlier this month saw the arrival of the latest fun release from STAMPING BELLA.  More of those popular Uptown Girls along with some irresistible cuties from Amariah Rauscher, Christy Croll and Mo Manning.  These have been flying out the door, so don't hesitate if there are one or two you have your crafty eye on!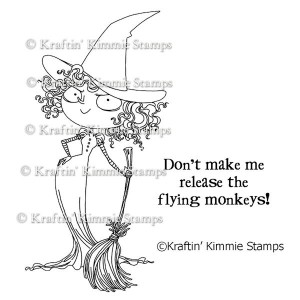 Then of course, there was last week's KRAFTIN' KIMMIE STAMPS release.  So much fun with Annie Rodrigue's new Oz themed stamps, cute bugs from Emilie Goulet and a new Lulu set from Cheryl Alger!
This week has been a bumper one so far, with more fun just in stock in the form of new My Mind's Eye 6×6 pads and more.  The arrivals so far have been awesome: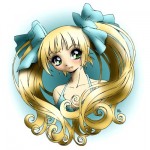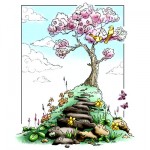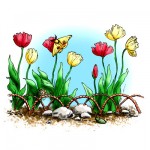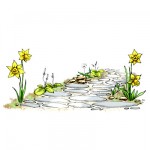 MAKE IT CRAFTY rubber stamps
– some of my very favourite background/scene stamps PLUS those gorgeous character portraits which are so fantastic to colour (I'll be showing off some creations very soon).  Lots of people are already loving these, and no surprise as the scene stamps are perfect to create scenes for your favourite characters (mentioning no names…Tilda and Edwin… LOL!).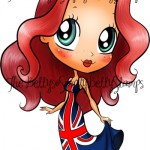 Brand new to Quixotic Paperie are the brilliant
SIMPLY BETTY STAMPS
!  Loving these.  UK Betty is rather reminiscent of a certain celebrity from the 90s. 😉  In stock are the Betty stamps, and some awesome value rubber sheet collections of the Steampunk images. 
The latest ARTISTIC OUTPOST release is here, with restocks of some popular sets, which are already flying out, so be quick!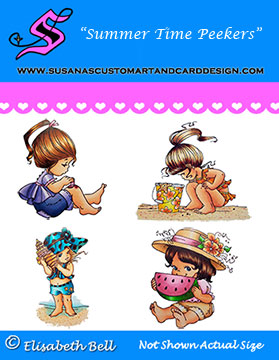 FINALLY!  Today I uploaded a pre-order for the latest (and maybe cutest!) from the ELISABETH BELL FOR SCACD STAMPS range!  There are some adorable new summer themed Peekers and a re-release of some stamps you may have seen before – Guardian Angels.  These are all available either in sets or individually, and there are three sets to collect!
Basically, whatever your style or taste, I've got it covered. 😉