One thing I do love doing at the end of the year is looking back over all of the cards/projects I created over the months.  I also love checking out everyone else's posts at this time of year, with all the round ups, it's fascinating to see the cards/projects people pick out as favourites.
It is a little hard to believe that a whole year has gone by since I last did this exercise, the year has flown by!  Anyway, here goes, some of my personal favourites from 2012, with links back to the original blog posts.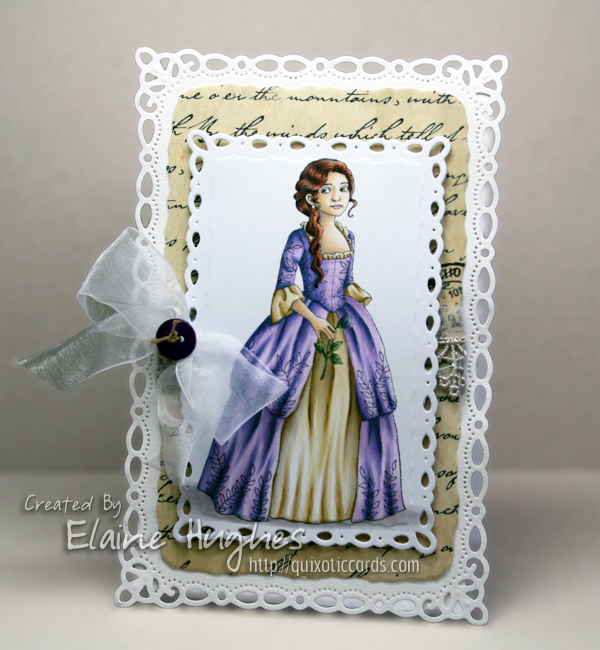 The Georgian – April 2012: This card is hands down one of my very favourites for the year.  I CASE'd one of Beate Johns' beautiful cards, and it was perfect for the image. This is also one of my favourite stamps.  I'm a big fan of Carmen Medlin's artwork, and her stamp designs for SCACD Stamps are stunning.  One of my little resolutions for this year is to make more time for colouring my Carmen Medlin stamps.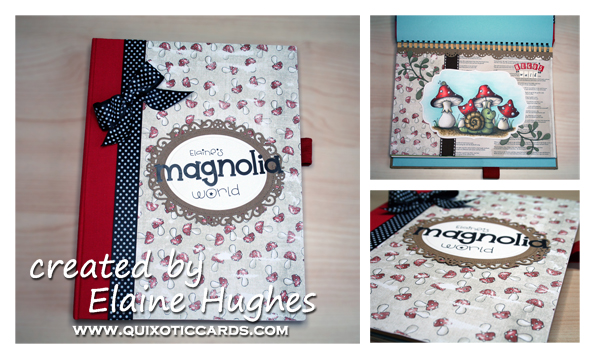 Magnolia Stamps Scene Journal – April 2012: My favourite non-card project in 2012 has to be the Magnolia Scene Journal.  I altered a SMASH journal to create a fun keepsake.  My little fixation with Magnolia Stamps images is very much a personal thing.  I don't buy the stamps to create cards for friends and family as for the most part they wouldn't be that excited by the style of the images.  So, given that they are my little guilty pleasure, I decided to use them to make something just for me.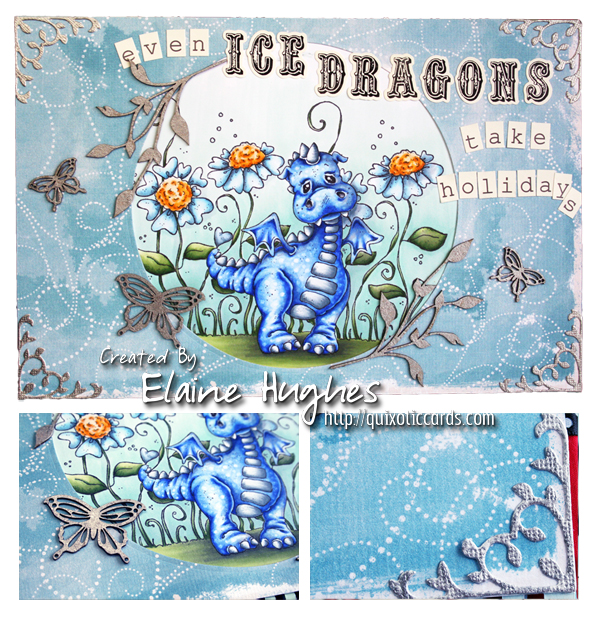 Magnolia World Journal – Ice Dragon's Holiday – June 2012: Another scene from my Magnolia journal.  I have always had a "thing" for dragons, so the Lilyrose dragon stamp was a must-have for my collection.  I had a lot of fun colouring this scene and found it particularly relaxing as it was "just for me"!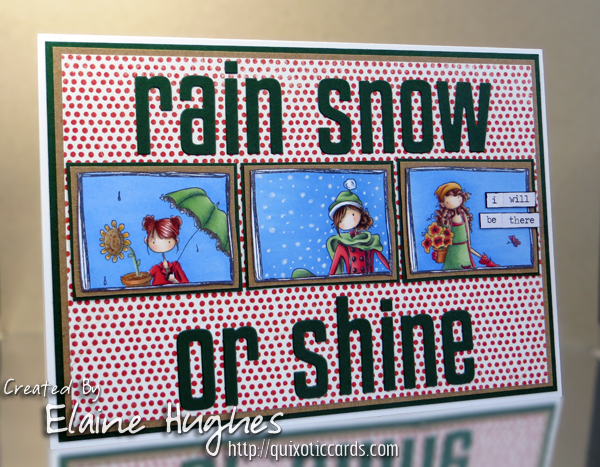 Rain, Snow or Shine – October 2012: Many of you will know that I have an obsession with cropping Stamping Bella Uptown Girl stamps inside the Stamping Bella Polaroid Frame stamp and other frames!  This is hands down my favourite card of that type!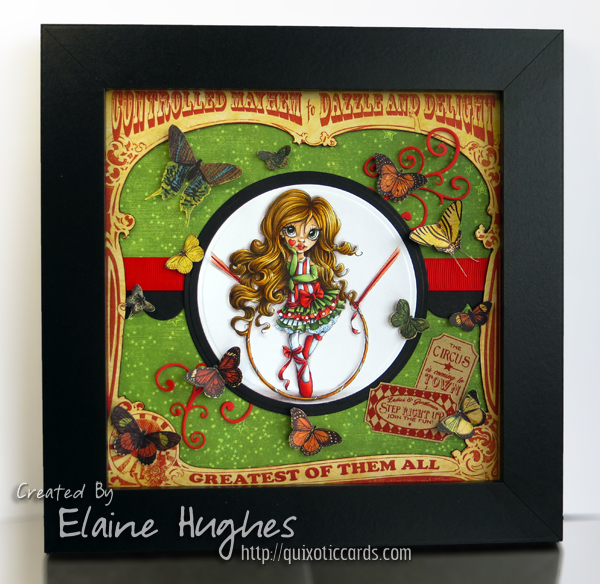 The Circus is in Town – September 2012:  One of my other little fixations from 2012 is colouring Saturated Canary images, particularly those with lots of long flowing hair.  This little project was another "just for me" make and is on display where I can see it every day!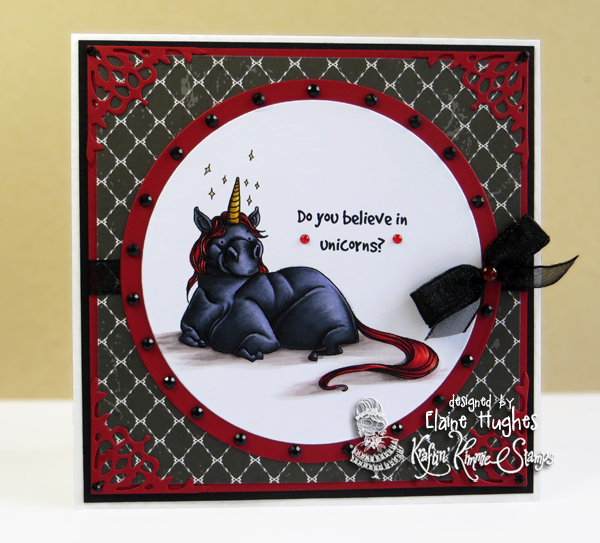 Do You Believe? – August 2012: I had a ball colouring this unicorn in black, and love how he turned out.  I am a huge fan of Annie Rodrigue's quirky illustrations, and this tubby unicorn is one of my favourites!
I think that will do!  I hope you've enjoyed checking out my creations over the past year, and I'm looking forward to sharing more in 2013.
In other news, we haven't had a brilliant start to 2013.  Paul and I have both been ill since Christmas, with a rather nasty cold.  Plus, the dog has had an ear infection and then on Saturday a vomiting bug which meant she had to stay at the vets on IV fluids overnight last night.  She is home now, and seems to be doing well (touch wood).  Fingers crossed things will start to improve from here!
I'm still feeling rundown, so I will leave my planned ramblings about my hopes/goals for 2013 for another day. I'm sure you will be waiting on the edge of your seat! 😉