Just a quick post today with some fun news.
Firstly, thank you for all your fantastic comments on my last post.  I'm glad so many of you enjoyed and found it helpful.  The winner of the Make it Colour Blending Card pack has been contacted – congratulations Anita M!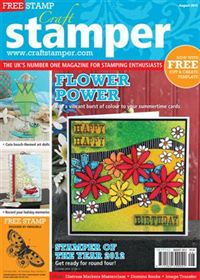 In other news, I'm thrilled to have had an article published in this month's Craft Stamper Magazine (August 2012).  I used Make it Crafty Stamps, Make it Crafty Lasercut Chipboard and Make it Colour Blending Card to create a couple of fun makes showing off an alcohol marker background technique.  I used ShinHan Touch Twin Markers in the article, but you could easily replicate with another brand.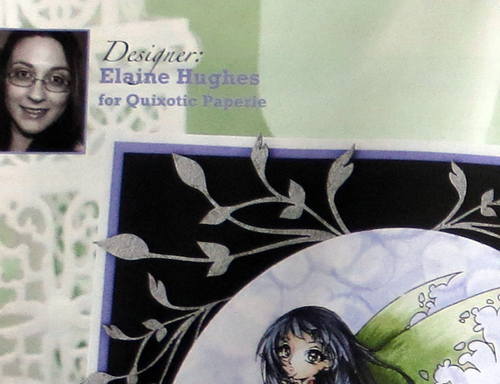 You can of course, grab a copy of the magazine over at Quixotic Paperie along with the products used in the makes!  The magazine is packed with gorgeous creations and techniques as always.
Over the weekend I had some crafty fun time playing with the Make it Crafty Ferris Wheel kit!  So much fun.  I'm almost done, just need to finish decorating it.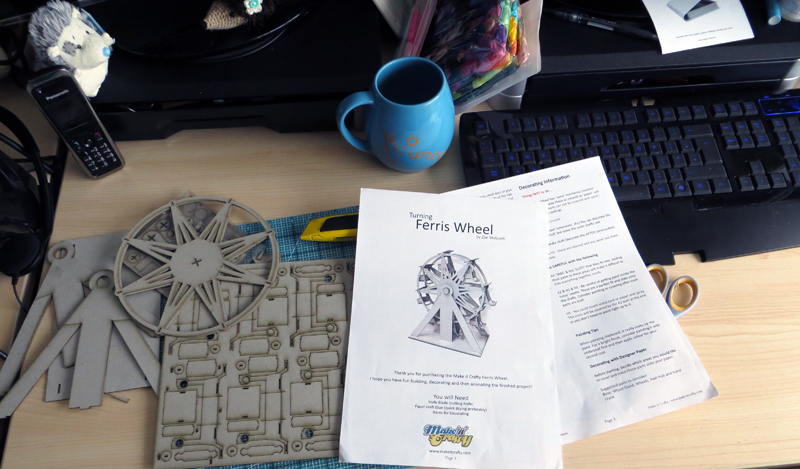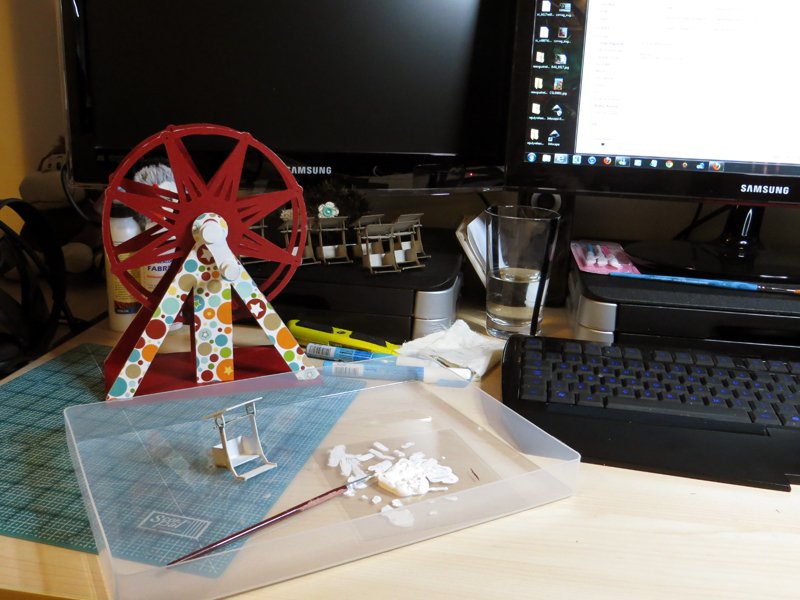 Hope Monday is treating you well!  I'll be back with some stamping and colouring fun soon!