2009 has been a pretty interesting year with lots of changes, thankfully most of them have been positive!  This has been the year where I finally feel like I've started moving forward again, so I'm pretty happy about that.
One of the biggest changes in 2009 has of course been the opening of Quixotic Paperie in June, and I couldn't be more excited about how that's going.  I followed that up by starting the Quixotic Challenges blog in November, and I'm having a lot of fun with that.
Quixotic Paperie DT member Kim posted her favourite makes of 2009 earlier today, and I'm following suit!  It's a lovely way to finish off the year.  Be warned though, there are a lot of photos to follow!
So, here are my favourite creations from 2009 (to see full details on each creation, click on the name of the month to go to the individual posts for each):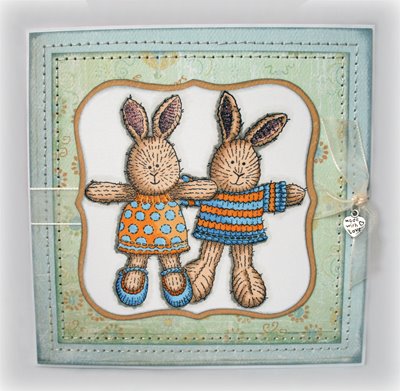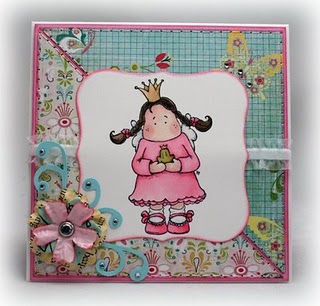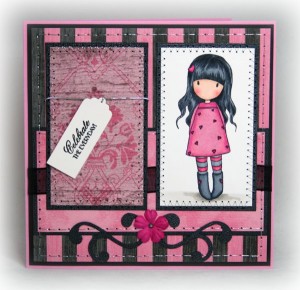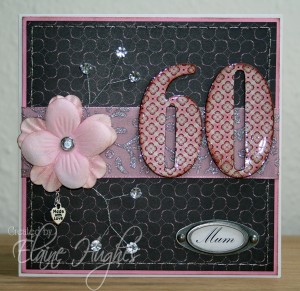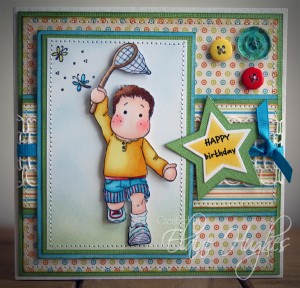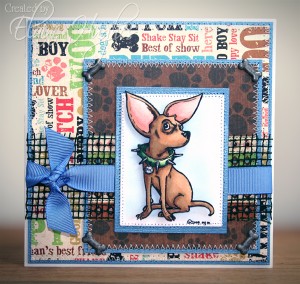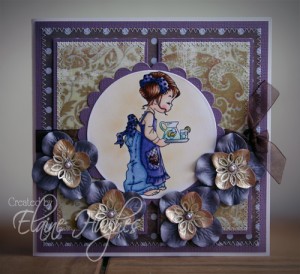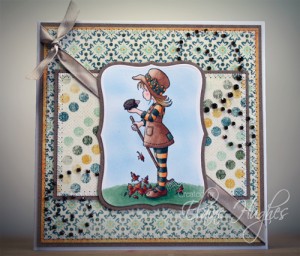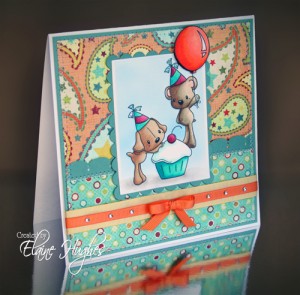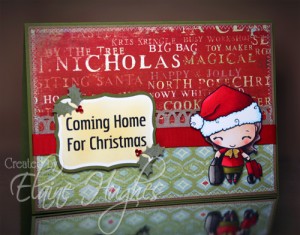 ***CANDY ALERT!***
Over at Quixotic Challenges today we have some new candy up for grabs!  All you have to do is create a post with your favourite creation from 2009 and enter your name and the link to your post in Mr. Linky!  Pop over and check it out HERE.
And finally, I'd like to say a big thank you to everyone who has made blogging so much fun this year, and to all those who have supported Quixotic Paperie in the last six months.  You are all hugely appreciated, and I am very much looking forward to seeing where 2010 takes us all!
I'll be back tomorrow to show you another of the Christmas cards I didn't manage to blog before Christmas.  I promise, I'm almost done!