Today Whimsy Stamps are releasing a wonderful collection of stamps with a festive theme, and I am thrilled to be a part of the release day celebrations!
You should have hopped over here from VANJA'S BLOG. If not you may want to pop back to the start at Bev Rochester's blog – you don't want to miss any of the stops on this hop as there are prize opportunities hidden along the way!!
The wonderfully talented Crissy Armstrong has once again designed some gorgeous stamps, including a set that is a little different to her usual style, and I absolutely LOVE it!  The set is called VINTAGE CHRISTMAS and I've used one of the stamps on my card today.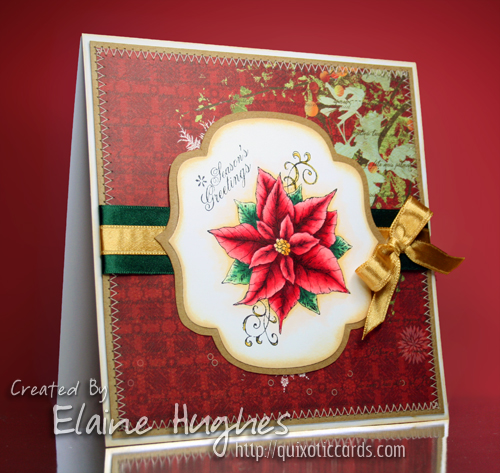 I'll be using this stamp set to create Christmas cards and matching gift tags this year, and I can see it being in my collection for a long time to come!
Coloured with Copics: R21, R22, R24, R29, R59, G20, G21, G24, G28, G29, YR0000, Y32, Y35, Y38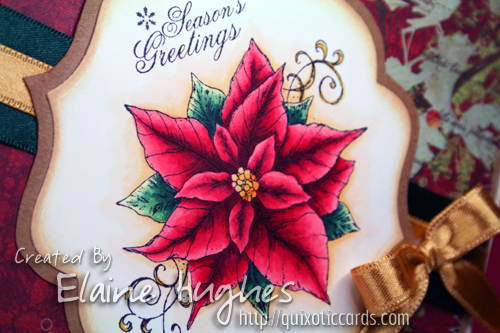 The gorgeous paper is by Memory Box.  The bow was tied using the Bow-Easy template.
You can find the VINTAGE CHRISTMAS set at the Whimsy Stamps store along with the rest of this fantastic release. 
If you're in the UK you can also find the new Whimsy Stamps release at Quixotic Paperie!!
Your next stop on the hop is none other than the wonderful CRISSY ARMSTRONG'S BLOG.  Enjoy!