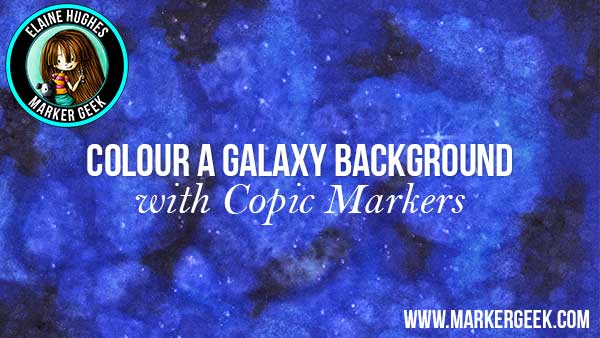 Read on to see a Copic colouring video showing how I coloured the Copic Galaxy backgrounds for my cards last week!
Copic Colouring Video:
Watch the video below or in HD over on Youtube.
Step by Step Colouring Guide:

Cards & Details:
Here are the cards I created using this technique!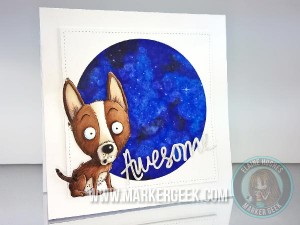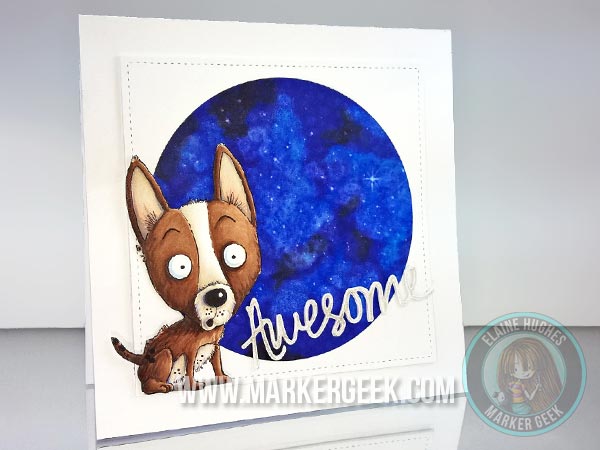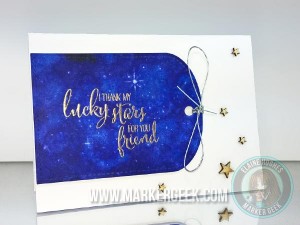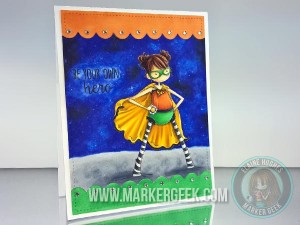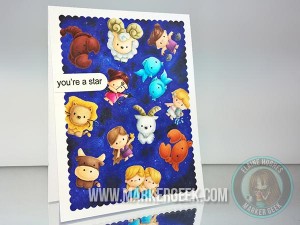 Click each of the photos to be taken directly to the relevant blog post for larger photos & full details.
All colouring was done on Make it Colour Blending Card (my favourite for colouring with Copic and other alcohol based markers). One of the many reasons this paper is my favourite is for techniques like this background. Make it Colour Blending Card is one of the best papers I have used for colourless blender techniques, moving colour around with the colourless blender is a breeze on this paper.
Copic Marker Colour Palette: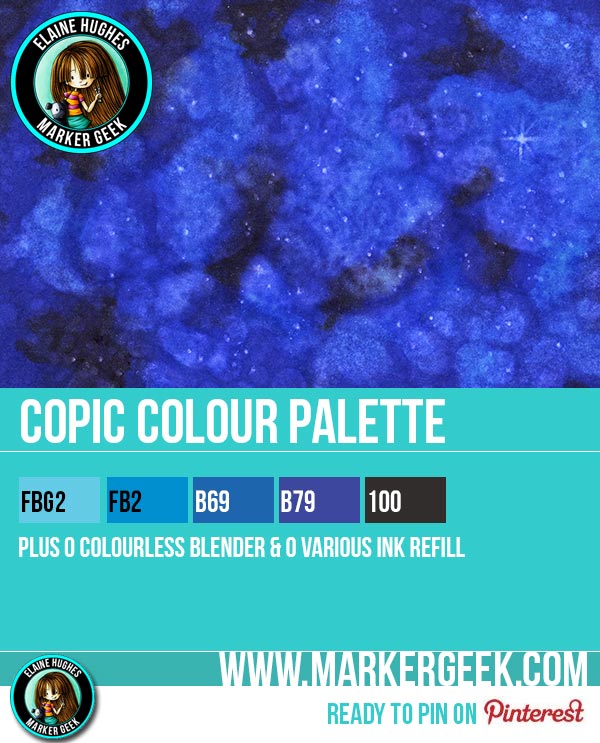 Thanks for stopping by!
I hope you have enjoyed today's post as much as I enjoyed creating it for you. I really hope that you find the little step by step tutorial helpful. If you do, please do share a link to your own colouring in the comments section or tag me over on Instagram (@markergeek) I'd love to see!
Don't want to miss out on future posts? Subscribe to my RSS feed in your favourite blog reader or subscribe via email using the form over in the sidebar.
Please note that in order to assist with the running of this blog I do use affiliate links from time to time and there may be some in this post, denoted with a *. Please see my About